Choosing Your Light-Duty Pickup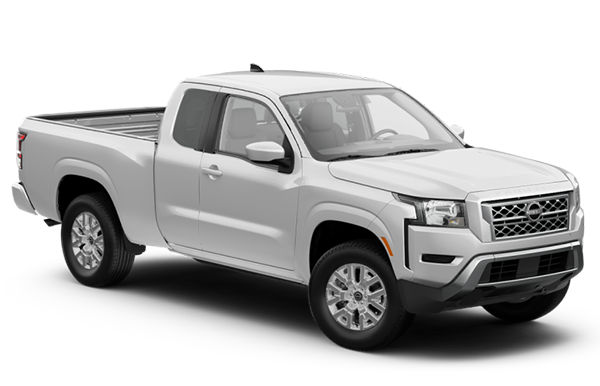 Now that you've read about the 2023 Nissan Frontier vs. Ford Ranger, you're better prepared to choose which light-duty pickup truck is right for your specific needs.
While reading, you've probably noticed the Frontier has a bit more to offer. Our comparison has only scratched the surface, so why not learn more by taking it out for a spin? That way, you'll be able to see firsthand how it will perform on the roads of Middlebury, CT.
Contact us at Crabtree Nissan to schedule your test drive with us!
All of the tools you need to move forward with experiencing a new 2023 Frontier for yourself are conveniently available right here online.