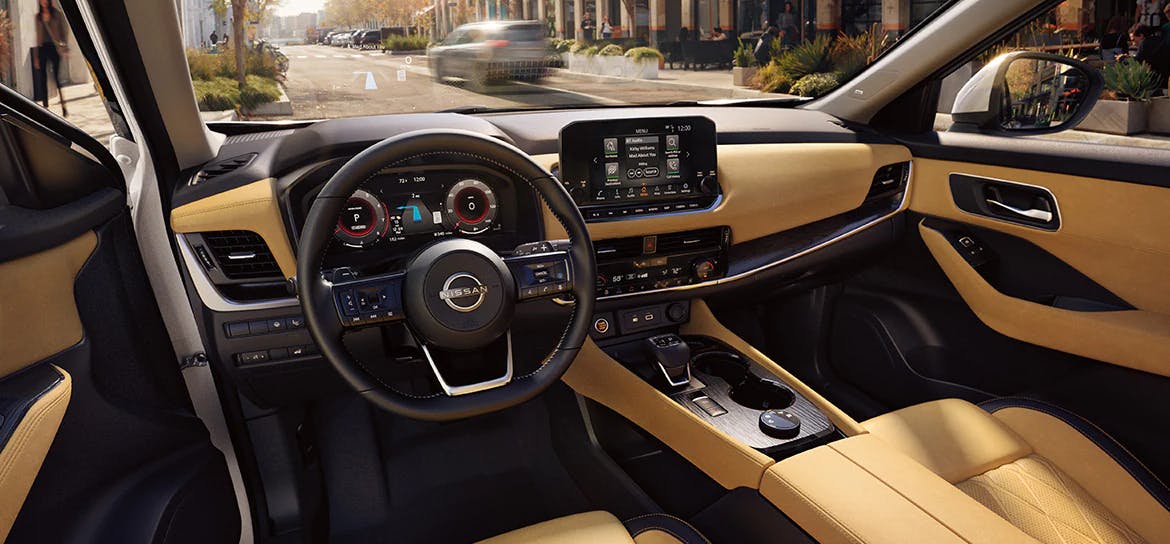 Q: What hours is your service center open?
A: Our service center is open Monday – Friday 7:30am to 5:30pm and Saturday 8:00am to 1:00pm.
Q: Do you have service specials?
A: Yes! We have a rotating list of service specials. Browse them on our website today!
Q: Can I schedule my service appointment online?
A: We make it easy to schedule your service appointment online. Visit our website to schedule your appointment!
Q: Do you only service Nissan vehicles?
A: We service ALL makes and models.
Q: Why do I need to get an oil change?
A: Regular oil changes contributes to proper vehicle performance, enhances fuel efficiency and helps extend engine life.
Q: Do you sell car parts?
A: We do! Shop online or come see us in person and we'll help with whatever you're looking for.